503-330-4642
Marianne.Thelin@Gmail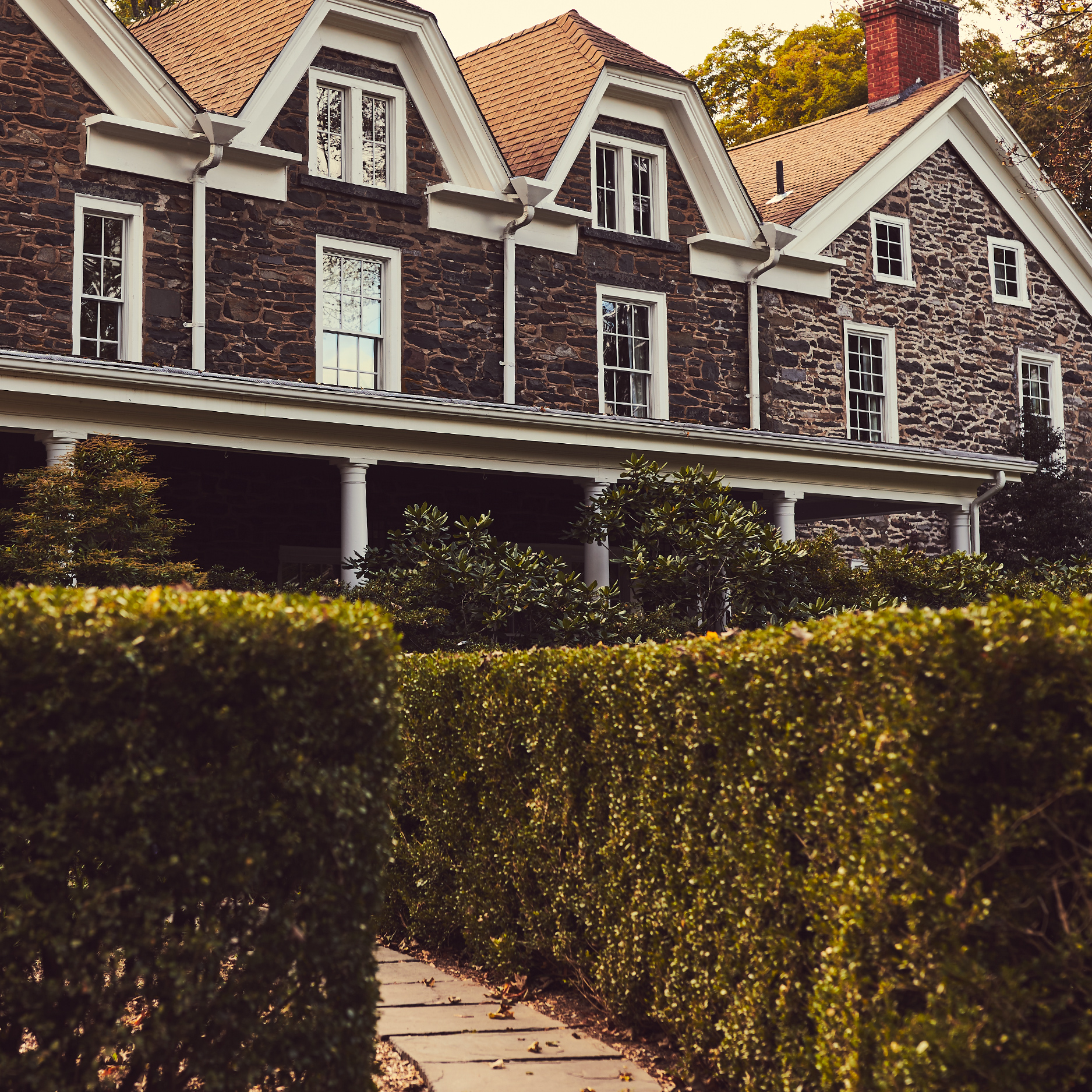 "If I could give 10 stars I would. I never had any idea how hard a Real Estate Professional worked until Marianne sold my home. If needed she was working early in the morning and giving the days news and info at 9pm.
She is calm, professional, respectful and reassuring. I hit the jackpot when I found her to be my Real Estate Professional.
Thank you so much Marianne"
-Brian